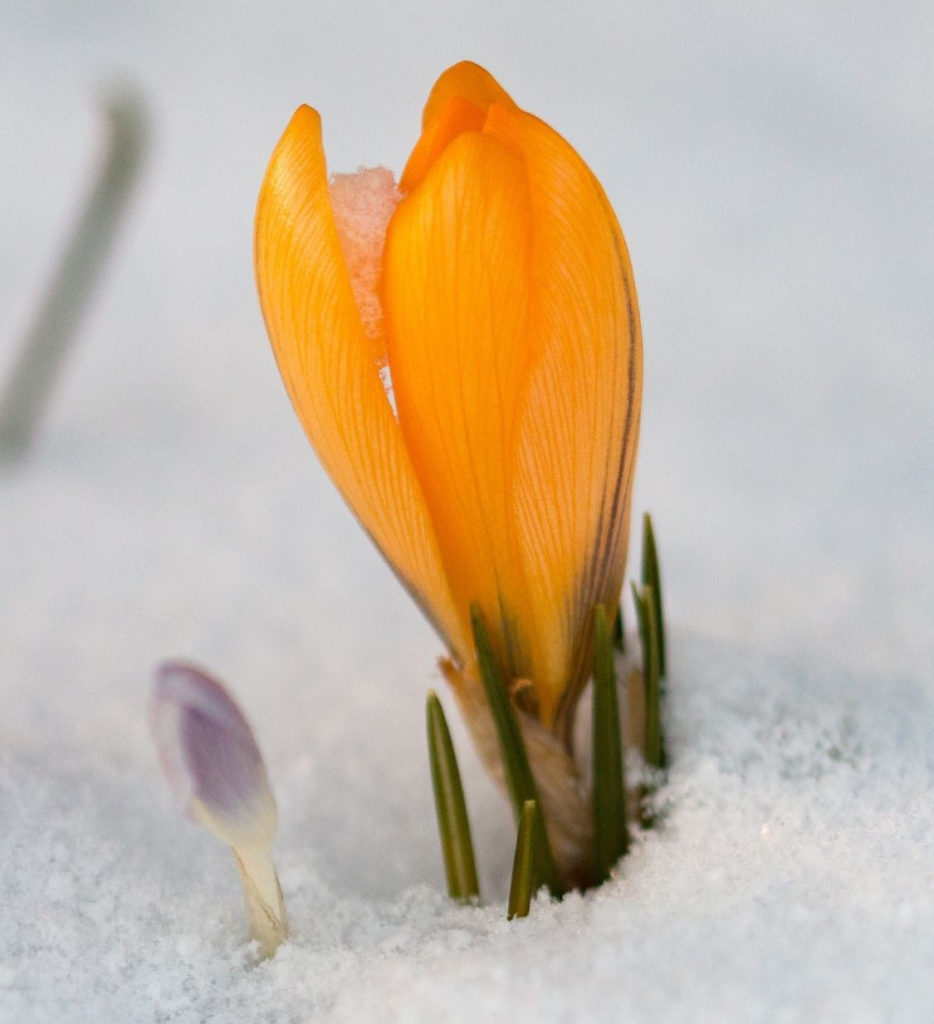 Êkhô choeur de chambre vous invite à venir découvrir un programme entièrement a cappella, varié et original de pièces sur le thème de Noël, du froid, de l'hiver…
Des grands classiques arrangés par des compositeurs d'aujourd'hui avec talent, et que chacun retrouvera avec plaisir, passez aux chefs-d'oeuvre de la musique vocale des 20 et 21e siècles.
Venez découvrir Jenkins, Aboulker, Gjeilo, ou encore Sandström, et savourer un arrangement unique de « L'Hiver » d'Antonio Vivaldi, interprété a cappella.
Au cœur de l'hiver, un moment de rencontre chaleureuse avec les artistes d'Êkhô.
Jan Sandström / Praetorius • Det är en ros utsprungen
Jonathan Dove • The Tree kings
Ola Gjeilo • Serenity – O magnum mysterium (avec violoncelle solo)
Isabelle Aboulker • Il a neigé
Karl Jenkins • Exultate jubilate
Vivaldi / Krawczyk • l'Hiver
Jean-Baptiste Lully • Air des trembleurs
André Ducret • L'hiver vient aux fenêtres
Andre J Thomas • African Noel
Damijan Mocnik • Christus est natus
Francis Poulenc • Quem vidistis pastores et O Magnum mysterium
Haendel / Berkey • Joy to the world
• A cappella
• 24 chanteurs
• Durée du programme : entre 60 et 70 mn
• Un programme d'interventions pédagogiques avec les écoles et collèges est possible en amont du concert.
• Un pré-concert de 45 mn peut être proposé pour donner au public l'occasion de chanter avec Êkhô quelques chants qui seront interprétés durant le concert
Témoignages en milieu scolaire